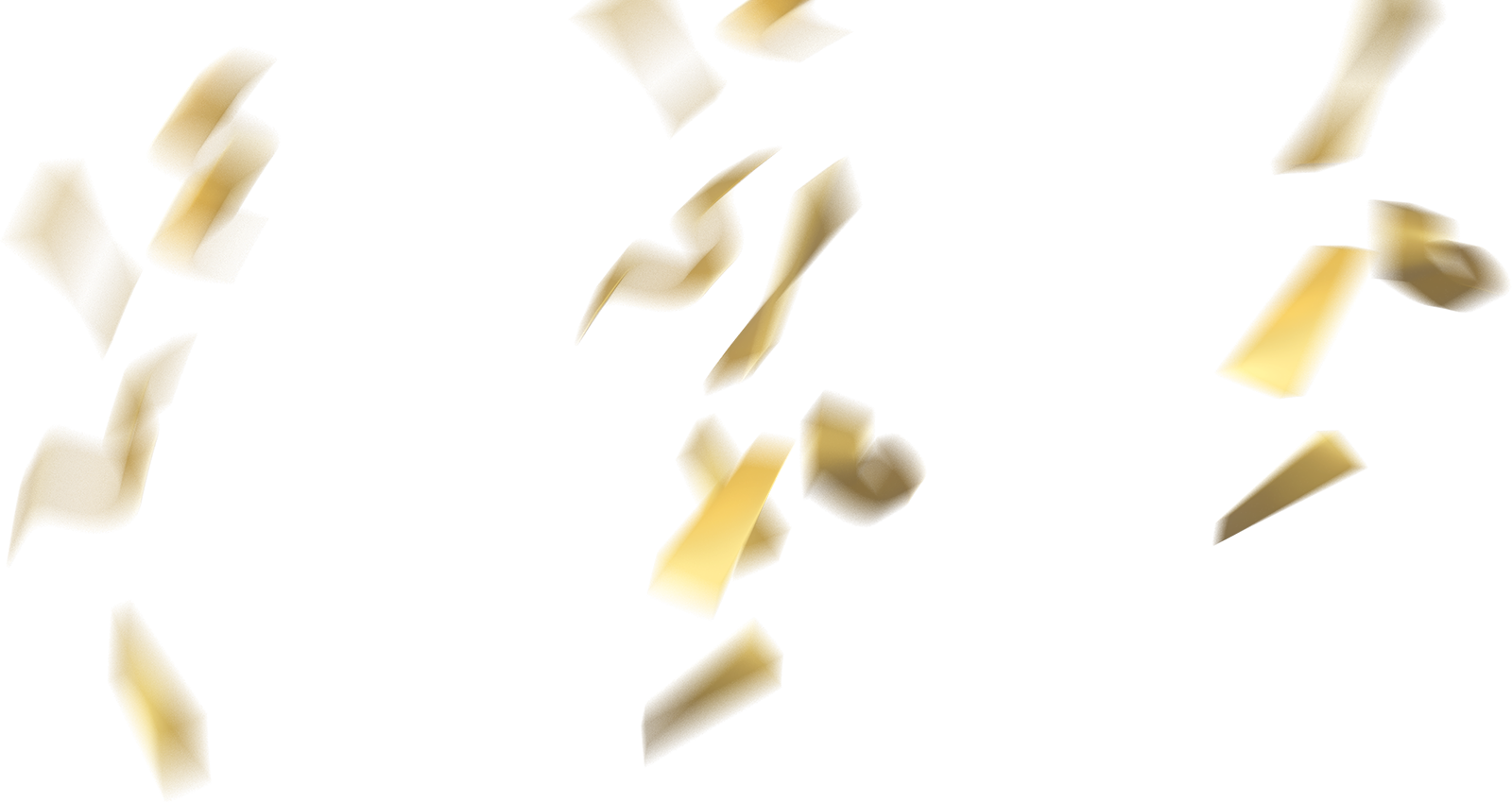 We train ready-made football players at world standards, we work with all our strength to increase their development.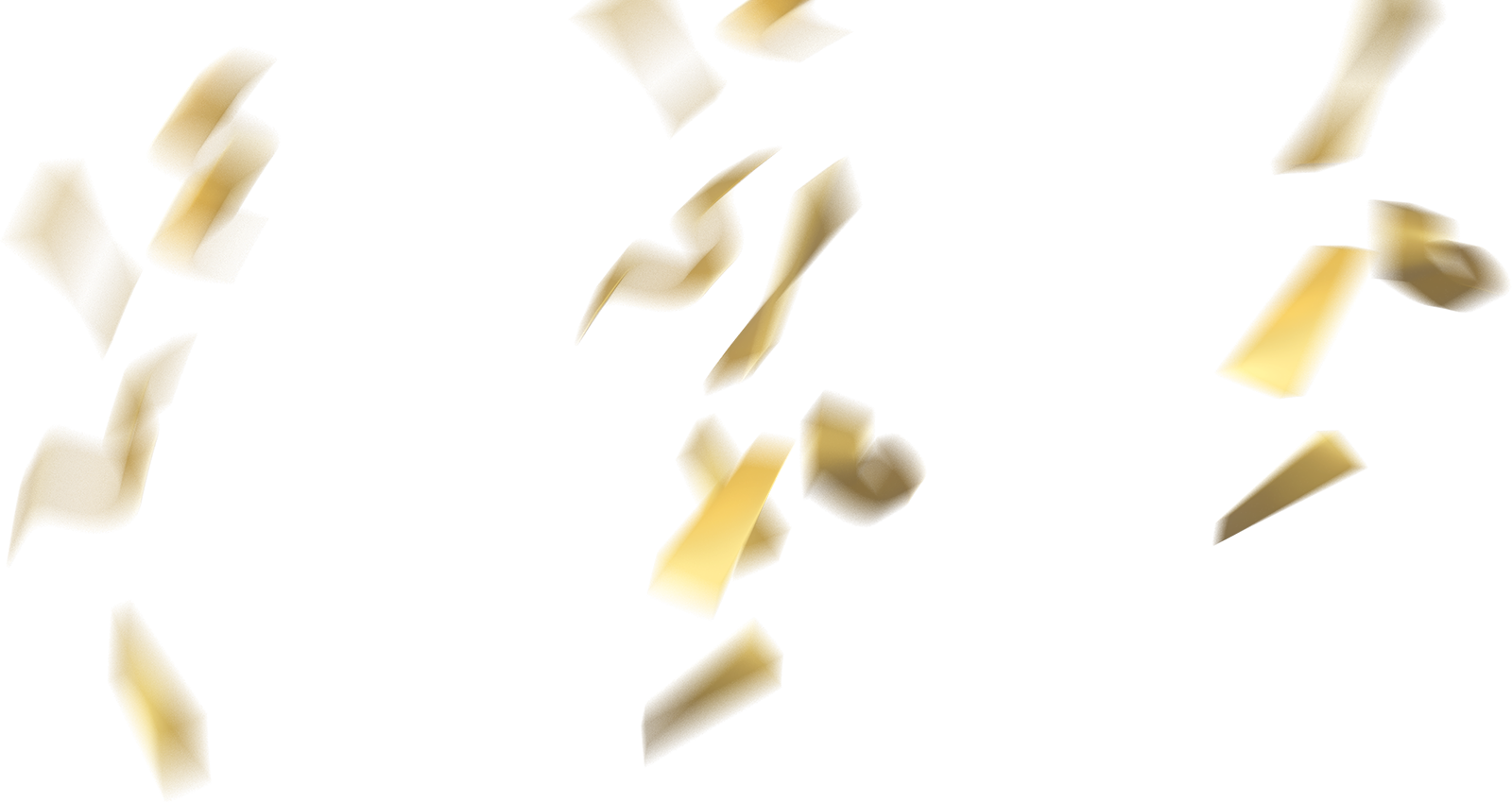 Our goal is; is to reach the career goal step by step with objective truths by making the best choice for the player by our professional team with deep knowledge and experience in the field.
WE
Our team, which aims to train ethical athletes ready for world standards, contributes to the development of players in their long career journeys with their professionalism and experience in the world of sports.
> More